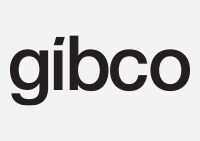 Gibco® Autolyzed Yeast Extract, 15% Solution is a cell culture supplement formulated as 150 g Yeast Extract Powder (YEP) per liter of distilled water. YEP is a concentrated extract of soluble amino acids, carbohydrates, vitamins and minerals produced from ultra-filtered Baker's yeast.

Product Use
For Research Use Only. Not for use in diagnostic procedures.

cGMP Manufacturing and Quality System
Gibco® Autolyzed Yeast Extract 15% Solution is manufactured at a cGMP compliant facility, located in Grand Island, New York. The facility is registered with the FDA as a medical device manufacturer and is certified to ISO 13485 standards.