Shop All Benchtop Automation & Laboratory Robot Systems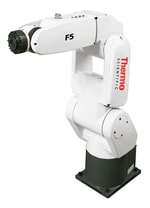 F5 Robot System combines the superior performance of industrial robotics with the application-driven benefits of a traditional Thermo Scientific™ laboratory robot.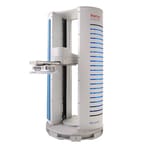 Perform fast, flexible, and efficient instrument loading for various high-throughput applications along with inventory management and sample tracking.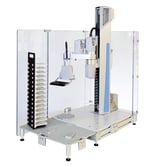 Ideal for a wide-variety of labs, this simple, configurable SCARA robot automates applications ranging from simple instrument loading to more complex, integrated workflows.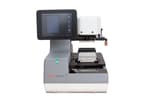 Automated decapping and capping of Thermo Scientific™ screw top tubes in ANSI racks with Quick Switch Technology for medium to high throughput laboratories.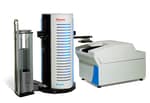 Thermo Scientific™ automation products and solutions have the industry's largest install base. Our history, size, and financial backing ensure we'll be there when you need us.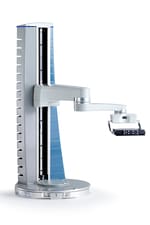 Detects and corrects issues. Eliminates costly problems.