Shop All Benchtop Automation & Laboratory Robot Systems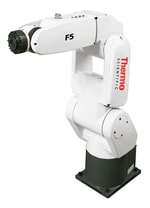 F5 Robot System combines the superior performance of industrial robotics with the application-driven benefits of a traditional Thermo Scientific™ laboratory robot.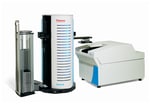 Increase throughput, storage capacity and operational flexibility with the Thermo Scientific™ Orbitor™ RS Microplate Mover—industrial-sized performance within a compact, benchtop mover.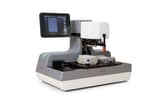 Automated decapping and capping of Thermo Scientific™ screw top tubes in ANSI racks with Quick Switch Technology for medium to high throughput laboratories.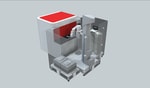 Ideal for a wide-variety of labs, this simple, configurable SCARA robot automates applications ranging from simple instrument loading to more complex, integrated workflows.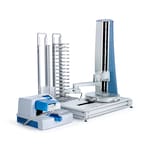 Detects and corrects issues. Eliminates costly problems.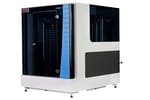 Thermo Scientific™ automation products and solutions have the industry's largest install base. Our history, size, and financial backing ensure we'll be there when you need us.