Shop All Fluorometer Accessories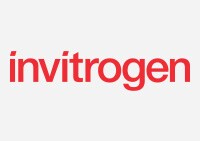 The Qubit Fluorometer International Power Supply is designed for use with either the Qubit 3 or Qubit 4 Fluorometer. This power supply should not be used with the original or Qubit 2.0 Fluorometer. The product includes a power cord and four interchangeable adaptors and enables the Qubit to be plugged into outlets around the world.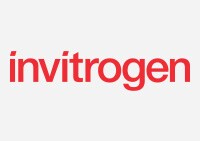 The Qubit Fluorometer USB Flash Drive is designed for the transfer of data from the Qubit Fluorometer. Only the Qubit 2.0, 3, and 4 fluorometers have an available USB port. Data exported from the Qubit Fluorometer are stored in CSV format and can be opened by programs such as Microsoft Excel.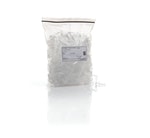 Qubit assay tubes are 500 µL thin-walled polypropylene tubes for use with the Qubit Fluorometer. 500 tubes per package.