Guarantee a tight, reliable seal for your glass and plastic flasks. Suitable for use in food, biological and pharmaceutical applications. Thermo Scientific™ Sterilin™ Silicone Stoppers are suitable for use over a wide temperature range: -50° to +200°C.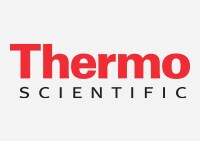 Allow constant airflow and minimize chance of contamination with Thermo Scientific™ Nunc™ Sterile Flask Replacement Filter Caps.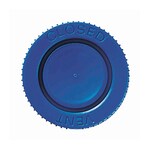 Protect your valuable cell culture samples. These caps for Thermo Scientific™ Nunclon™ Delta Flasks are offered in two styles—vent/close (solid) and filter—to meet your application needs.