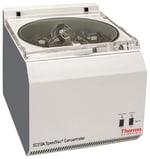 Optimize evaporation with Thermo Scientific™ Savant™ SpeedVac™ High Capacity Concentrators. With three selectable heating levels, these concentrators are ideal for aqueous and organic solvents.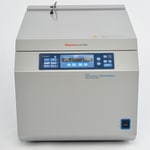 Evaporate strong acids, bases and aggressive organic solvents with the Thermo Scientific™ SpeedVac Modular Vacuum Concentrators. Approved for combinatorial chemistry, these concentrators incorporate an intuitive programmable user display for enhanced usability.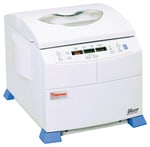 Conduct basic molecular biology applications and organic chemistry applications with one of two models of Thermo Scientific™ Digital Series SpeedVac™ Systems, which feature digital programming.