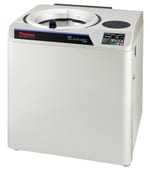 Maximize space in your lab with the small footprint of the Thermo Scientific™ Sorvall™ WX+ ultracentrifuge series. Spinning up to 100,000rpm, these Sorvall WX+ ultracentrifuges deliver the speed and performance required for your high performance processing applications.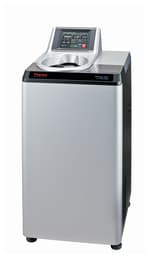 Conduct more high-capacity experiments in less time with the Thermo Scientific™ Sorvall™ MX Plus Series Floor Model Micro-Ultracentrifuge. Cutting-edge technology combines high-speed performance, versatile rotor capacities and a compact footprint.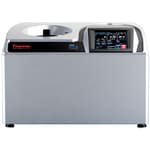 Maximize productivity with impressive acceleration rates that reach 150,000rpm in just 80 seconds with the Thermo Scientific™ Sorvall™ MTX 150 Micro-Ultracentrifuge. Almost any separation is within reach with RCF in excess of 1,048,000 x g.