Shop All Slide Stainers and Accessories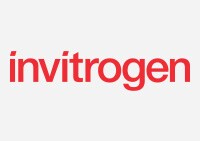 This StainTray™ may be used as a humidified, light-protected chamber for staining slides for immunohistochemistry or immunocytochemistry. The StainTray™ has a black base made of tough ABS plastic withstanding a wide range of chemicals (avoid chlorinated hydrocarbons). It will accept up to 20 slides on four plastic rails covered with a polymer strip to perfectly hold slides even if the tray is held at an angle. When humidity is needed, wells between rails will hold up to 1 mL of water securely without splashing. Middle wells will hold up to 2 mL each. Rails are raised not only to avoid water touching the slides but also to make slides more easily retrievable. The base will also hold excess stain solution dripping from the slides. Four rubber feet ensure greater base stability. Units are stackable for storage and space saving purposes. A black lid is included for work with fluorescent reagents. It is made of ABS and can toleratae a temperature range of -80°C to +80°C.

Dimensions with cover: 38 x 24 x 4.5cm L x W x H (15 x 9 3/8 x 1 3/4 in. L x W xH)

Reported Application
Immunocytochemistry, Immunohistochemical Staining, Immunohistochemical Staining of Formalin-Fixed Paraffin Embedded Tissue Sections, Immunohistochemical Staining of Frozen Tissue Sections, Microscopy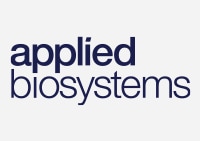 This staining solution is for use with the ARCTURURS™ HistoGene™ LCM Frozen Section Staining Kit.

Designed as a fast-penetrating stain, it provides excellent contrast while preserving nucleic acid integrity and retaining low-abundance mRNAs in frozen tissue sections intended for laser capture microdissection (LCM).

For Research Use Only. Not for use in diagnostics procedures.