Shop All Calf Bovine Sera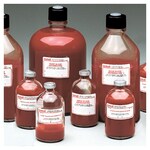 Remel Fetal Calf Serum is packaged 50mL per bottle.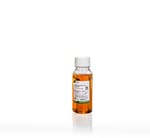 Gibco Calf Serum with Iron (US Origin) is collected from calves 1-6 months of age, which naturally have higher levels of transferrin to bind iron. The superior levels of transferrin promote higher performance in cell culture applications.

Key features:
• Iron content: 500–700 µg/dL
• Triple 0.1-micron sterile filtered
• Cost effective
• US sourced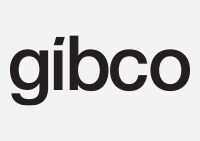 Gibco™ sera offers excellent value for basic cell culture, specialty research, and specific assays, earning the trust of researchers with consistent quality and award-winning support that helps meet your research needs and budget requirements

Sera Category: Secure
Origin: New Zealand.
Endotoxin level: <=10 EU/ml.
Collected from cattle 12-36 months of age.