Autosampler Vial Snap Caps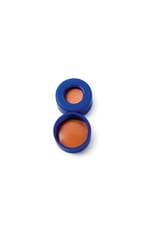 Eliminate the need for crimping or de-capping tools with Thermo Scientific™ 11mm Wide Opening Snap-It Caps and Septa.They are easy to apply and easy to remove and fully compatible with all Snap-It vials. The enlarged open area allows for needle penetration across the entire vial opening. These chemically inert polyethylene caps are suitable for most chromatography applications and are an economical choice for routine HPLC, GC and IC applications, but with a low sealing property and zero resealing capacity. Choose from Thermo Scientific™ National™ and Thermo Scientific™ Chromacol™ brands.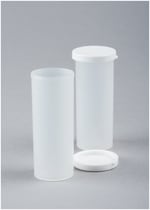 Thermo Scientific™ Capitol Vial 40mL Vial with Snap Cap is ideal for storage of small parts, office supplies and general packaging.