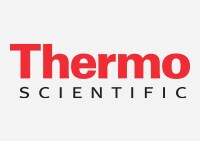 Remove carbohydrates from your amino acid samples with the Thermo Scientific™ Dionex™ Carbohydrate Removal Cartridge. This in-line sample pretreatment cartridge, packed with a cation-exchange resin, ensures reliable amino acid quantification and eliminates laborious sample cleanup.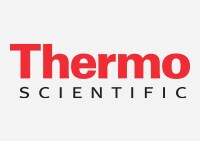 For monosaccharide analysis, use Thermo Scientific™ Dionex™ AminoTrap™ Columns to retain interfering amino acids until the monosaccharides have been eluted. Install this in-line pretreatment column in place of the guard column and before an analytical carbohydrate monosaccharide column, such as the Dionex™ CarboPac™ PA20 or CarboPac PA10 column. In this configuration, the AminoTrap column eliminates fouling of the working electrode for samples such as glycoprotein hydrolysates or food sources that contain lysine.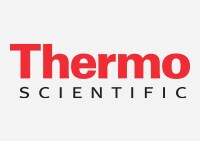 For optimal performance during IC carbohydrate analysis using HPAE-PAD detection, remove borate contamination using the Thermo Scientific™ Dionex™ BorateTrap™ Inline Trap Column. When placed between the eluent pump and the injection valve, the trap no effect on the efficiencies or retention times of the carbohydrate analytes. The Dionex BorateTrap column eliminates peak tailing for mannose, fructose, and sugar alcohols resulting from borate contamination.