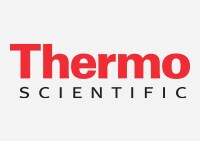 Remel Xpect ™ Flu A and B Sample Panel is used with Xpect Flu A & B test kit.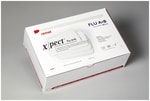 Remel Xpect and Flu A & B Control Swabs are used as external quality control material for the Xpect Flu A and B test.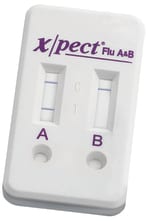 Rapidly detect Influenza A and Influenza B viral antigens from human nasal wash, nasal swab and throat swab specimens using Thermo Scientific™ Xpect™ Flu A & B Test. Maintain efficiency and productivity with a simple two-step procedure that offers accurate results in 15 minutes. When you need STAT testing or 24/7 coverage, choose Xpect.