Neutralization And Disposal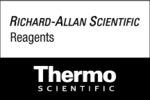 Safely dispose of both 10% buffered and unbuffered formalin, including zinc formalin, using the Thermo Scientific™ Vytac™ Formalin Disposal System. This simple, economical system eliminates the need for expensive waste hauling and onsite permits.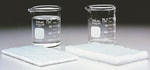 Absorb and lock in liquids with Thermo Scientific™ Shandon™ Suresorb™ Clinical Pads and Formaldehyde Neutralizer Pads. Ideal for containing and disposing of body fluids containing Hepatitis B virus, AIDS / HIV and other pathogens.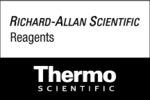 Use Thermo Scientific™ Richard-Allan Scientific™ Vytac™ Accessories with the Vytac Disposal System.