Personal And Portable Particulate Monitoring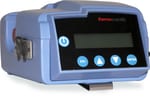 The Thermo Scientific™ Personal DataRAM pDR-1500 Portable Monitor is a fully integrated, real-time, high precision sampling instrument that provides maximum ease-of-use and increased operating time.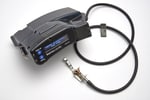 Monitor real-time coal dust exposure with a respirable, personal dust monitor designed specifically for U.S. based mining applications. The Thermo Scientific™ PDM3700 Personal Dust Monitor is equipped with waterproof battery protection, PC-based software for data downloading and reporting, integral charger with download and station for PC interface.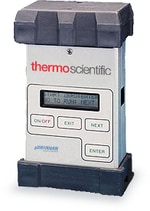 Measure mass concentrations of dust, smoke, mists and fumes in real-time with the Thermo Scientific™ personal DataRAM™ pDR-1000AN. This palm-sized aerosol monitor/datalogger sounds an audible alarm whenever the user-defined level is exceeded.