Raman Libraries And Software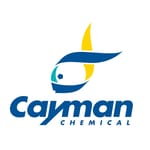 The Cayman Chemical™ Raman reference library contains spectra of synthetic psychoactive substances based on pure reference material obtained from Cayman Chemicals.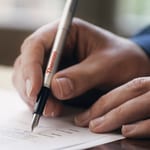 Confidently address all your regulatory compliance needs using one of the most complete and cost effective methods—the Thermo Scientific™ ValPro™ System Qualification for FT-IR and Raman spectrometers.
Systems qualified with ValPro qualification can stand up to the most stringent governmental or industrial regulatory reviews.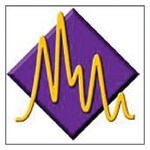 The Thermo Scientific™ Aldrich Raman Condensed Phase Spectral library is designed to assist forensic scientists and investigators.