Respiratory Syncytial Virus Lateral Flow Tests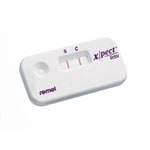 Optimize your workflow by rapidly detecting Respiratory Syncytial Virus antigen (RSV) directly from nasopharyngeal specimens in neonatal and pediatric patients using Thermo Scientific™ Xpect™ RSV Test. Combine excellent clinical performance with a simple, 2-step procedure that offers accurate results within 15 minutes.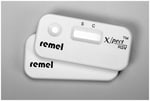 Remel Xpect RSV Control Kit is an Xpect RSV liquid control set.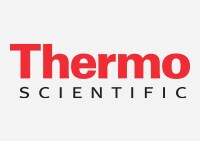 Remel Xpect RSV Sample Panel is used with Xpect RSV.