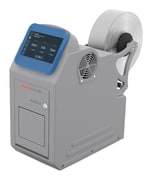 The Thermo Scientific ALPS5000 is the next generation in plate sealing equipment offering fast sealing times, increased process customization and all electric operation improving reliability and reducing noise.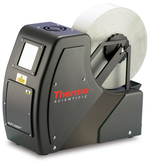 Quickly seal in heat with the Thermo Scientific™ ALPS 3000 Automated Microplate Heat Sealer. This compact sealer is designed for optimal robotic integration in high throughput labs, yet still allows for manual benchtop control.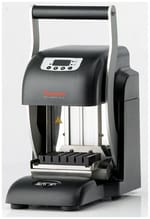 Apply consistent, secure, tight seals around individual wells, eliminating sample loss through evaporation and cross contamination between wells. The Thermo Scientific™ ALPS™ 50 V Microplate Heat Sealer is designed to provide sealing consistency in low to medium throughput labs.