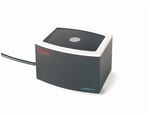 Scan single 2D barcodes instantly into your tracking software or other application with this barcode reader, which connects via USB port.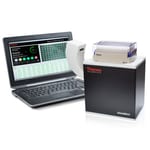 Rapidly read 2D barcoded tubes in 24, 48, 96 or 384 formats. Included linear barcode reader helps you track each rack of tubes. Compatible with virtually any database format.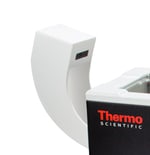 Track storage tube racks simultaneously with their tube 2D barcodes using the Thermo Scientific™ VisionMate™ Linear Barcode Reader. Reads individual rack 1D barcodes.