AA Consumables & Accessories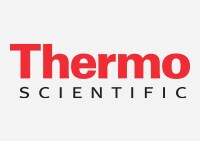 Improve precison and mimimize interferences compared to conventional Flame AAS analysis by adding a Thermo Scientific™ STAT to your Flame AAS instrument.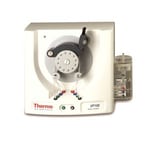 Employ a simple and cost effective way to reach lower detection limits for the Arsenic group elements with our AA spectrometers combined with the vapor generator accessory.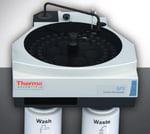 Offer a pre-aligned graphite furnace and intelligent autosampler to simplify AA analysis and increase productivity with this advanced graphite furnace and autosampler.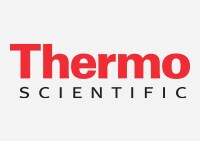 Ensure your Thermo Scientific™ iCE™ 3000 Series AA spectrometer is perfectly calibrated and tested to factory standards with our iCE 3000 Series Validator Packages.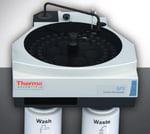 Provide the ideal combination of AA flame and furnace technology for superb laboratory adaptability with the Thermo Scientific™ GFS33 Graphite Furnace and Autosampler for iCE™ 3300 AA spectrometer.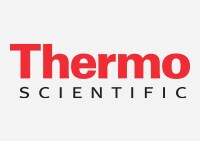 Switch to vapor AA analysis with the Thermo Scientific™ EC100 Electrically Heated Cell accessory for improved sensitivity and lower operating costs from your AA analyzer.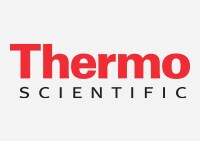 Ensures quick and easy connectivity for our ID100 Flame Autodilutor. Get everything you need in the Thermo Scientific™ ID100 Consumables Kit for iCE™ 3000 Series AAS instruments.