Additional Lateral Flow Tests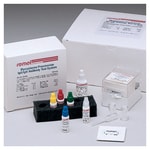 Enzyme-linked immunobinding assay for qualitative simultaneous detection of IgG and IgM antibodies to Mycoplasma pneumoniae in human serum or plasma.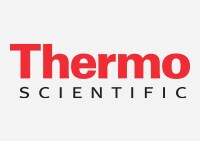 Cassette immunoassay used for qualitative detection of adenovirus antigens in eye swabs, nasal and pharyngeal secretions, and fecal material.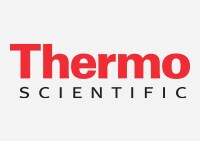 Rapid test used for the qualitative detection of Infectious Mononucleosis (IM) heterophile antibodies in whole blood, serum and plasma.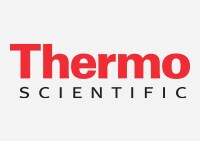 Remel Clearview hCG Combo is used for the rapid qualitative detection of human chorionic gonadotropin (hCG) in urine or serum specimens.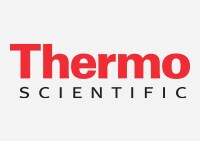 Thermo Scientific™ Remel SAS Adeno Test Controls are used with SAS Adeno Test.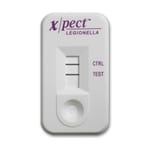 Rapidly detect Legionella from human urine specimens by simply adding the urine sample to the device and then reading the results.