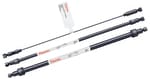 Use this high capacity anion trap column to strip anionic contaminants from deionized water or RFIC-EG eluents to prevent them from reaching the guard or analytical column.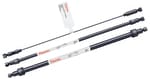 Remove trace anion contaminants from hydroxide or borate eluents with these low-efficiency anion-exchange trap columns.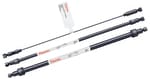 The Thermo Scientific™ Dionex IonPac Anion Analyte Trap Column will remove all the analyte anions from a sample in RFIC systems with Eluent Regeneration.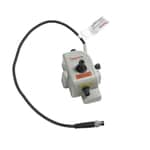 Remove ionic contaminants from eluents continuously without offline chemical regeneration using Dionex CR-TC Continuously Regenerated Trap columns.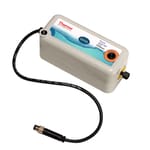 Regenerate and cleanup Thermo Scientific™ Dionex™ IC trap columns and suppressors using this reagent delivery system kit.