Automated Liquid Handler Accessories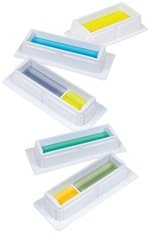 Accomodate a variety of applications with these uniquely designed, innovative reagent reservoirs.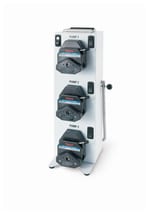 Use Thermo Scientific™ Versette™ Accessories with the Versette™ Automated Liquid Handling System.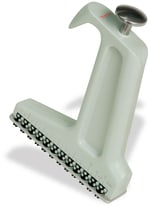 Simplify operations and increase efficiency when loading Thermo Scientific™ D.A.R.T.'S™ automation tips into serial dilution or custom configuration magazines.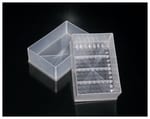 Increase walk-away time and assay efficiency with these disposable polypropylene robotic reservoirs, available as a standard microplate format with 300mL volume.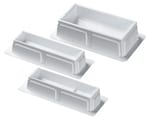 Thermo Scientific™ Reagent Reservoirs provide a variety of solutions to suit all of your pipetting procedures.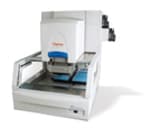 Control all instrument parameters with simply with the drag-and-drop functionality of the Thermo Scientific™ Matrix™ ControlMate™ OLE Software Module.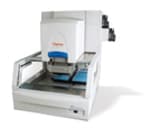 Combine the Thermo Scientific™ Matrix™ Tubing Set with the Thermo Scientific™ Matrix™ PlateMate™ Peristaltic Pump Head.