Automated Liquid Handlers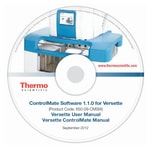 Simplify creation and execution of pipetting programs.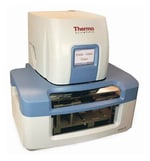 Support a wide range of applications with this compact handler, featuring user-friendly programming, reliable performance and a choice of 96- or 384-channel pipetting heads.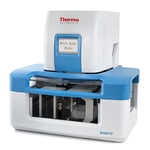 Choose from a volume range of 0.5μL to 300μL with Thermo Scientific™ Versette™ Pipetting Heads.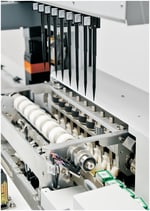 A fully-automated, high throughput, liquid handling system, the Thermo Scientific™ CV2000 Liquid Handling System accommodates varied sample volumes.