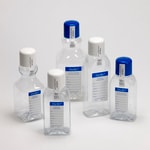 Conveniently sample both chlorinated or nonchlorinated water for microbial analysis with Thermo Scientific™ Sterilin™ Water Sampling Bottles.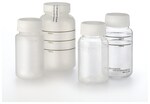 Designed for use with EPA compliant total coliform and fecal coliform water analysis using the Colilert analysis method or equivalent.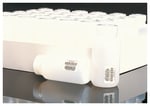 Nalgene Wide-Mouth HDPE Sterile Sample Bottles are break-resistant, guaranteed leak-proof and certified sterile for water sample collection for microbiological analyses.
Security-Snap Sterile Coliform Water Sample Bottle meets all the EPA requirements for microbiology sample containers for the analysis of drinking water.