Bath Circulator Accessories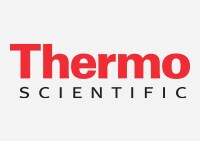 ARD Automatic Reservoir Refill System automatically refills the water bath reservoir from a pressured fluid source when fluid drops below an acceptable limit due to evaporation.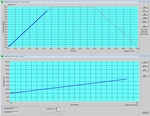 Maximize the efficiency of your temperature control device with Thermo Scientific™ Temperature Control Connectivity and monitoring accessories.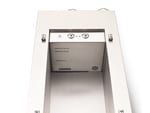 Automatically maintain and ensure the optimal level of fluid in your VersaCool with the Autorefill feature.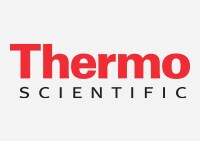 Ensure extra electrical protection when a GFCI wall outlet is not available by using Thermo Scientific™ GFCI Ground Fault Circuit Interrupter accessory.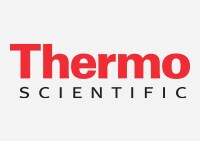 Easily move your VersaCool between fume hood, benches and various applications with the trolley.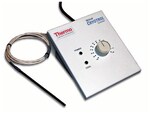 Control cooling without dry ice using the Cryotol Temperature Controller. Simply immerse the sensing probe into the fluid and set the control dial to the desired temperature.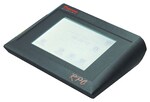 This RPC Programmable Controller is for use with any Thermo Scientific™ heating or refrigerating circulator that has a Digital Plus controller.