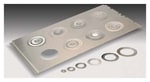 Use these 2–, 6– or 8–ring Concentric-Ring Covers with Lindberg Blue/M baths.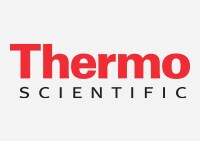 Ensure temperatures are maintained using Thermo Scientific™ Covers for Aquabath Water Baths.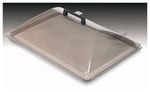 Minimize heat loss and maintain bath temperature until ready for next application.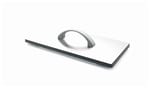 Work Area Covers for Thermo Scientific™ Refrigerated and Heated Bath Circulators include stainless-steel covers, and covers with leveling devices.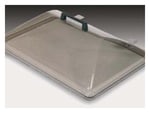 Prevent cross-contamination by diverting condensation to sides for return to bath medium.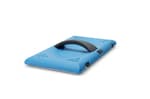 Reversible hinged lid to be used with Thermo Scientific VersaCool Refrigerated Circulating Bath.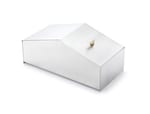 These Fisherbrand™ Covers are for use with Precision Dubnoff and Shallow-Form Shaking Water Baths.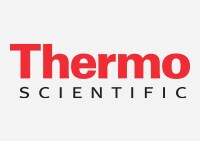 Convert the Model 184 or 284 bath for use as a steaming bath with Thermo Scientific™ Precision Concentric Ring Cover.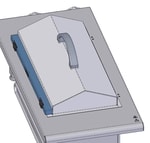 Reversible hinged cover for water, water/glycol applications to be used with Thermo Scientific™ VersaCool™ Refrigerated Circulating Bath.