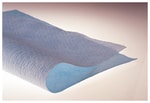 Absorb spills and cushion breakable items with long-lasting, waterproof, skid-resistant and chemical resistant Thermo Scientific™ Nalgene™ Super Versi-Dry™ Surface Protectors.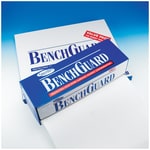 Protect benches and other surfaces against liquid spills with the highly absorbent Thermo Scientific™ Sterilin™ BenchGuard.
Find a variety of uses for Thermo Scientific™ Nalgene™ CleanSheets™ Polyethylene Bench/Drawer Liners, such as sink liners or titration backgrounds.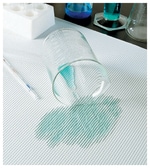 Quickly absorb spills and cushion breakable labware with these surface protectors. The polyethylene backing protects the benchtop from the harshest of chemicals.