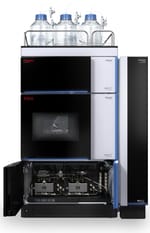 Separate with more power, with the highest confidence in peak identification and quantification, without compromising durability or robustness.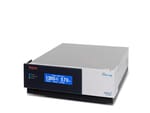 Increase your binary method flexibility with the use of four different mobile phases, two at a time. This pump supports conventional and sub-2 µm columns.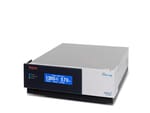 Enjoy accurate gradients and precise retention times using HPLC or sub-2µm particle columns for faster analysis and lower solvent consumption.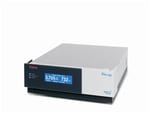 Purify biological compounds in the microgram to lower-milligram range quickly and accurately with this biocompatible, semi-preparative pump.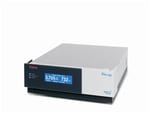 Get more flexibility for UHPLC applications. This binary RS pump delivers up to two (of four) solvents at a time with built-in solvent selection valves.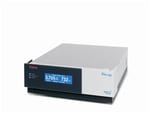 For high-speed, high-resolution applications, this flexible binary pump offers an industry-leading flow-pressure footprint and an adjustable delay volume.