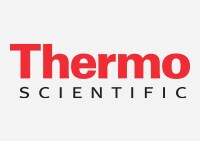 Remove carbohydrates from your amino acid samples with the Thermo Scientific™ Dionex™ Carbohydrate Removal Cartridge.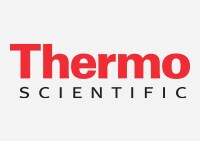 For monosaccharide analysis, use Thermo Scientific™ Dionex™ AminoTrap™ Columns to retain amino acids and prevent them from interfering with the analysis.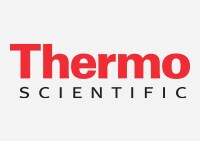 Obtain optimal performance during IC carbohydrate analysis using HPAE-PAD detection by removing borate contamination using this in-line trap column.