Biochemical ID Panel Software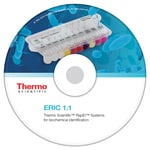 Remel RapID ERIC Software Compendium is a Windows (v.1.0.771) -based software for use with RapID systems.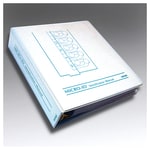 Remel Micro-ID Code Book is for use with Micro-ID System.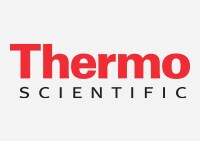 Easily interpret Thermo Scientific™ RapID™ STR system results with this Thermo Scientific RapID STR Code Compendium.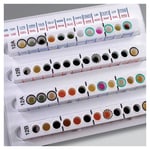 Easily read and interpret Microbact results with the Thermo Scientific™ Oxoid™ Microbact™ Software Program.