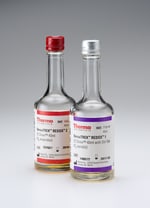 Perform safe, simple and convenient phlebotomy, without the need for costly blood adapters, using the only FDA-cleared blood culture bottles for true direct draws.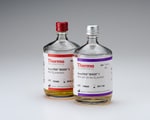 Recover organisms from all patient scenarios, including pediatrics, with just two bottles, reducing inventory and costs and enhancing fastidious organism detection.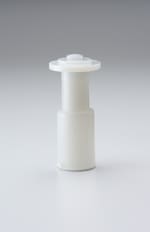 Facilitate organism detection by linking culture bottle pressure changes to the Thermo Scientific™ VersaTREK™ instrument sensor while preventing gas build up in the bottles.