Chromatography Data System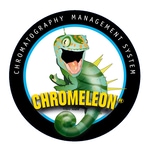 Get multi-vendor instrument control and an extensive feature set for ion chromatography, gas chromatography, and high-performance liquid chromatography instruments.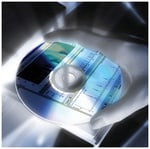 An enterprise level, mission critical client/server application that is flexible and scalable, for improved productivity, ease of deployment and validation in the laboratory.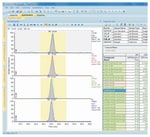 Quantify persistent organic pollutants (POPs), routinely in a regulated environment, using Thermo Scientific™ TargetQuan 3 software.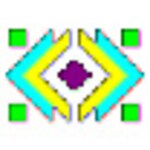 Efficiently acquire and store data from gas chromatographs using the Thermo Scientific™ Chrom-Card Data System.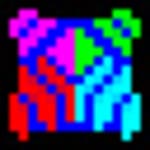 Maximize data acquisition and handling productivity with the Thermo Scientific™ ChromQuest™ Software Platform.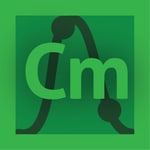 Simplify your lab workflow with unified control, processing and data management for your chromatography/mass spectrometry instruments.