Chromatography Refrigerators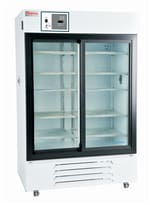 Observe ongoing separations with these chromatography refrigerators, featuring excellent temperature stability and alarm features.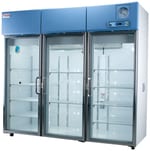 Benefit from the excellent temperature stability and full accessibility of this chromatography refrigerator.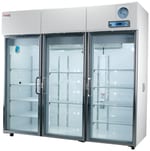 Fully access the inventory of these chromatography refrigerators, perfect for applications requiring a close level of temperature control.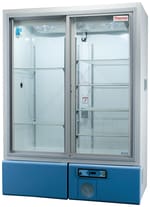 Fulfill a range of applications requiring close temperature control with these units, featuring easy setup and full access to chromatography instrumentation within the chamber.