Clamydia and HSV Immunofluorescence ID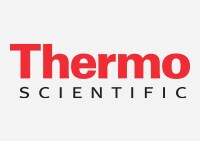 An immunofluorescent test used for detection and typing of herpes simplex virus I and II in direct clinical specimens and tissue cultures.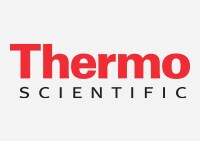 Remel PathoDx and Herpes Typing Control Slide is used with herpes immunofluorescent assays.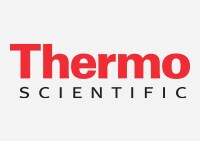 Specimen collection and transport kit for C. trachomatis direct fluorescent antibody tests (DFA).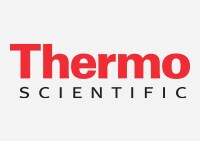 Remel PathoDx and Chlamydia Control Slide is for use with Chlamydia direct immunofluorescent assays.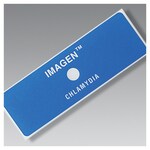 Oxoid IMAGEN Chlamydia Positive Control Slide contains acetone-fixed human epithelial cells infected with Chlamydia.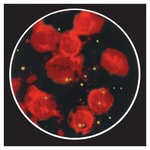 An immunofluorescence test specific for detection of Chlamydia trachomatis from urethral and endocervical specimens.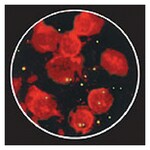 An immunofluorescence test specific for the detection and identification of all Chlamydia spp. from culture.