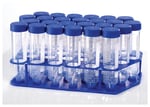 Increase traceability of samples with one of the largest writing areas on the market when using these 15mL & 50mL conical sterile polypropylene centrifuge tubes.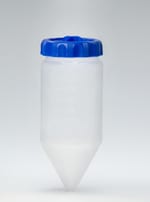 Add capacity for your larger samples. The unique wide mouth design provides easy access for pipetting, decanting and removal of the pellet following centrifugation.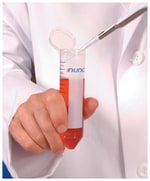 Open and close Thermo Scientific™ Nunc™ EZFlip™ Conical Centrifuge Tubes with one hand due to a proprietary hinged-cap system.