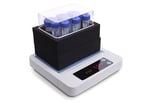 Maximize bench space with our compact, lightweight dry bath with multiple combinations of block sizes for versatility.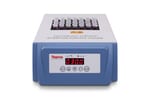 Increase lab versatility with the Thermo Scientific™ digital dry baths/block heaters.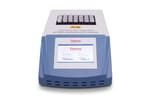 Achieve precise temperature stability and uniformity with our easy-to-use touch screen dry bath.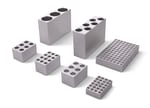 Increase your application capabilities with a variety of accessories for the Compact Dry Baths/Block Heaters.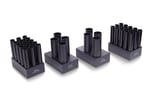 Get maximum flexibility for your Dry Baths/Block Heaters with a variety of accessories for any application.