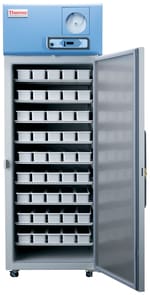 Choose Thermo Scientific™ Revco™ Enzyme Freezers for storage applications where slight intermittent coil warming during an auto-defrost cycle is not desired.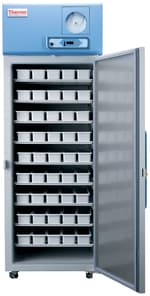 Maintain consistent temperatures with these manual defrost enzyme freezers, which feature gravity convection air systems without blowers or fans.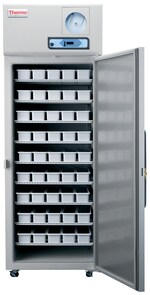 Manually defrost and easily access the inventory of these Thermo Scientific™ Puffer Hubbard™ -20°C Enzyme Freezers.