FTIR Accessories for Liquid Sample Analysis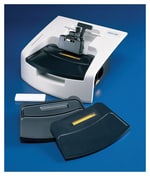 Thermo Scientific™ Smart ARK is a stable, rugged, high-energy throughput multi-bounce HATR.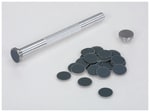 The Thermo Scientific™ Si-Carb Sample Prep Kit is useful for preparing intractable samples, such as coatings, paints and hard polymers for diffuse reflectance analysis.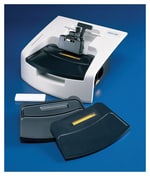 A wide variety of crystal types and angles to meet a variety of analytical needs.
Thermo Scientific™ Smart OMNI-Sampler is a good choice when you need to make fast and simple measurements but face a wide range of different sample types—solids or liquids.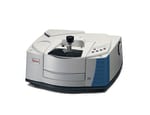 Get clean, high-quality spectra in less time with the Thermo Scientific™ Smart™ iTX accessory for Thermo Scientific™ FT-IR spectrometers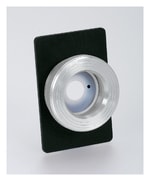 Thermo Scientific™ Cell Holder for Sealed Precision Pathlength Cells works with all Sealed Precision Pathlength Cells, regardless of pathlength or window material.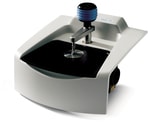 Eliminate sample preparation while retaining exceptional throughput using the Thermo Scientific™ Smart iTR™ Attenuated Total Reflectance (ATR) Sampling Accessory.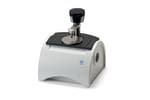 Meet your most challenging material identification and verification needs with a durable, high performance diamond ATR.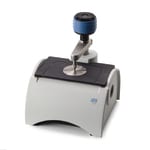 Achieve high-quality spectra quickly using the ultra-high performance Thermo Scientific™ iD5 ATR Accessory for the Thermo Scientific™ Nicolet™ iS™5 FT-IR Spectrometer.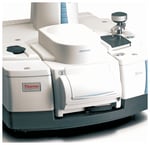 Streamline your research and analysis with the flexibility and extended capabilities of the Nicolet iS50 modules.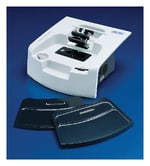 Obtain high-quality infrared spectra without sample preparation with the Thermo Scientific™ Smart Multi-Bounce HATR™ — saving you valuable time.