FTIR Accessories for Liquid Sample Analysis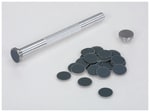 The Thermo Scientific™ Si-Carb Sample Prep Kit is useful for preparing intractable samples, such as coatings, paints and hard polymers for diffuse reflectance analysis.
Thermo Scientific™ Smart OMNI-Sampler is a good choice when you need to make fast and simple measurements but face a wide range of different sample types—solids or liquids.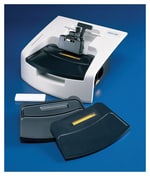 Thermo Scientific™ Smart ARK is a stable, rugged, high-energy throughput multi-bounce HATR.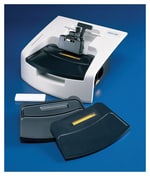 A wide variety of crystal types and angles to meet a variety of analytical needs.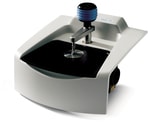 Eliminate sample preparation while retaining exceptional throughput using the Thermo Scientific™ Smart iTR™ Attenuated Total Reflectance (ATR) Sampling Accessory.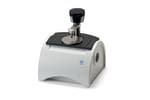 Meet your most challenging material identification and verification needs with a durable, high performance diamond ATR.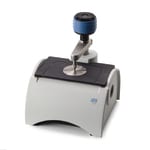 Achieve high-quality spectra quickly using the ultra-high performance Thermo Scientific™ iD5 ATR Accessory for the Thermo Scientific™ Nicolet™ iS™5 FT-IR Spectrometer.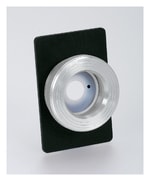 Thermo Scientific™ Cell Holder for Sealed Precision Pathlength Cells works with all Sealed Precision Pathlength Cells, regardless of pathlength or window material.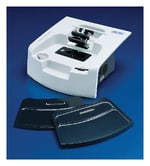 Obtain high-quality infrared spectra without sample preparation with the Thermo Scientific™ Smart Multi-Bounce HATR™ — saving you valuable time.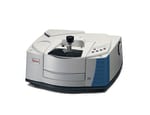 Get clean, high-quality spectra in less time with the Thermo Scientific™ Smart™ iTX accessory for Thermo Scientific™ FT-IR spectrometers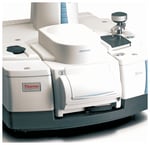 Streamline your research and analysis with the flexibility and extended capabilities of the Nicolet iS50 modules.