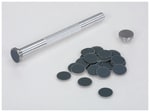 The Thermo Scientific™ Si-Carb Sample Prep Kit is useful for preparing intractable samples, such as coatings, paints and hard polymers for diffuse reflectance analysis.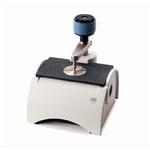 A rapid, inexpensive way to monitor chemical and physical parameters of polymers critical to your process or product quality.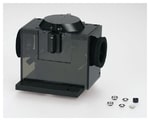 Thermo Scientific™ Collector II Diffuse Reflectance Accessory is designed for high sensitivity analysis powder samples and gems.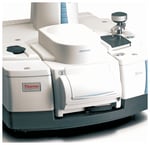 Streamline your research and analysis with the flexibility and extended capabilities of the Nicolet iS50 modules.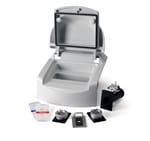 Optimize your basic transmission measurements using the Thermo Scientific™ Smart OMNI-Transmission™ Accessories for Thermo Scientific™ Nicolet™ FT-IR Spectrometers.