Filter Membrane Cut Discs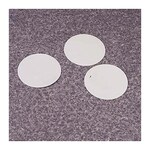 Carry out particualte and microbial analysis with these filter membranes. Available in various forms for water quality work, cold sterilization or sample clean up.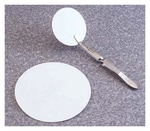 Increase filtration speed and throughput of highly viscous or heavily particulated solutions when using theses prefilters with Nalgene MF75 filter units or bottle top filters.