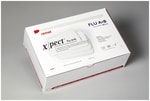 Remel Xpect and Flu A & B Control Swabs are used as external quality control material for the Xpect Flu A and B test.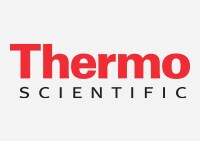 Remel Xpect & Flu A and B Sample Panel is used with Xpect Flu A & B test kit.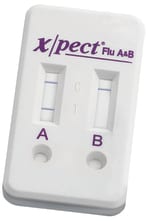 Rapidly detect Influenza A and Influenza B viral antigens from human nasal wash, nasal swab and throat swab specimens, and get results in 15 minutes.