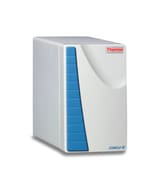 Expand applications and automation of the stable isotope laboratory with the Thermo Scientific™ ConFlo IV, universal continuous flow interface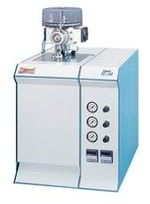 Achieve continuous-flow online analysis of oxygen and hydrogen isotope ratios with the Thermo Scientific™ TC/EA high temperature conversion elemental analyzer.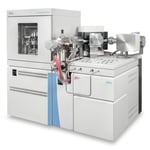 Perform high-throughput isotope ratio analysis of carbonate samples by adding the Thermo Scientific™ Kiel IV carbonate device to a gas isotope ratio MS.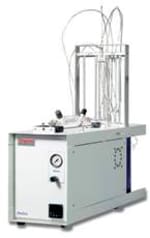 Solve the problem of large trace gas sample sizes in gas isotope ratio MS with the Thermo Scientific™ PreCon automated trace gas pre-concentrator.