HPLC Column and Solvent Filters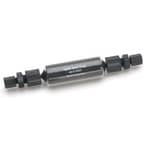 Thermo Scientific™ Replacement Filters for Unifilter Direct-Connection/ColumnPlus are offered as particle size 0.5μm.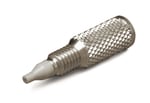 Protect HPLC systems with one-piece Thermo Scientific™ Javelin Direct-Connection Column Filters.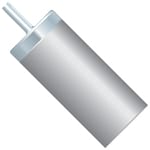 Protect your HPLC system with Thermo Scientific™ Bottom-of-the-Bottle™ Solvent Filters.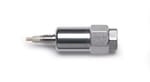 Eliminate the requirement for extra fittings with Thermo Scientific™ Uniguard Direct-Connection Guard Cartridge Holders.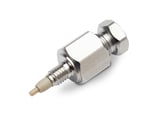 Minimize downtime with these easily replaceable filter system components.