HPLC Detector Electrochemical Cells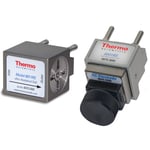 Choose from an extensive selection of electrochemical cells which have been optimized for a variety of critical applications.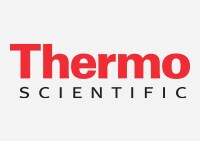 Find the right electrodes for your amperometric electrochemical analyses utilizing 5040/5041/5041A cells.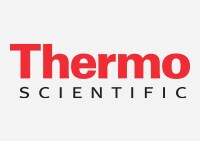 Order Thermo Scientific™ 6041RS Electrochemical Cell Replacement Gaskets when replacements are needed for your electrochemical cells.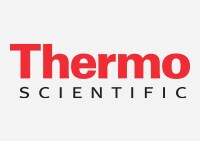 Choose either a coulometric or an amperometric analytical sensor for your electrochemical detector.