HPLC Detector Parts and Accessories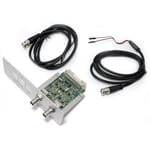 Digital Analog Converter Boards for UltiMate 3000 Optical Detector Upgrades provide an optional means for wavelength detectors to yield analog output.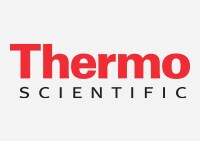 Monitor gradient formation for salt and pH gradients in ion-exchange chromatography to verify elution conditions and instrument precision.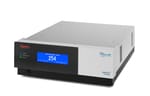 HPLC UV Detector Lamps can be used with Variable Wavelength, Diode Array, and Multiple-Wavelength detectors.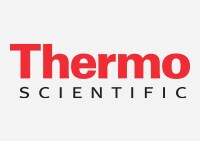 Capture more information from your sample by using this kit to upgrade your Thermo Scientific™ Dionex™ UltiMate™ MWD-3000RS detector to a DAD 3000RS detector.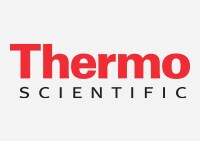 Protect your charged aerosol detector from moisture and potentially damaging particles in your purified nitrogen gas.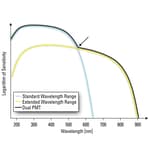 Detect a broader range of analytes. Upgrade to dual-PMT to extend the emission wavelength range of your Thermo Scientific™ Dionex™ UltiMate™ FLD-3000 Series Optical Detector.

LC Electrochemical Detectors In-Line Filters which include pre- and post-injector filter kits and replacement filter units.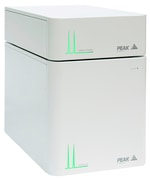 Obtain on-demand high-purity, filtered, dry nitrogen for your HPLC charged aerosol detectors.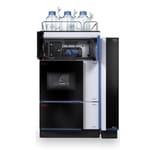 Order this light source if a replacement deuterium lamp is needed for your Thermo Scientific™ Vanquish™ Diode Array Detector (DAD) HL.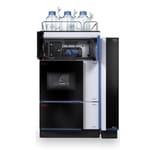 Obtain outstanding S/N performance and reduced interfering RI and thermal effects using these flow cells for the Thermo Scientific™ Vanquish™ Diode Array Detector.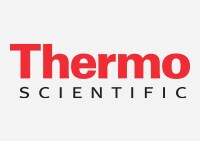 Obtain 0V to 1V output to the recording device or external A/D converter for the Thermo Scientific™ Dionex™ Corona™ Veo™ Detector using this analog signal output kit.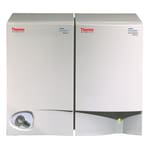 Use this accessory kit to interface a Thermo Scientific™ CoulArray™ Electrochemical Array Detector to an UltiMate™ 3000 LC system.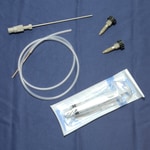 Manual Sample Injector Valve Flush Kit for FLD-3000 series fluorescence detectors.