HPLC Standards Reagents and Solvents
Provide convenient, fast, and quantitative esterification of fatty acids with the Thermo Scientific™ BF3-Methanol Alkylation Reagent.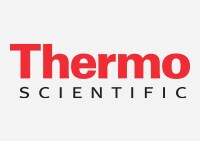 The Thermo Scientific™ Dionex Kit of Standards is used for performance validation in ESI and APCI modes.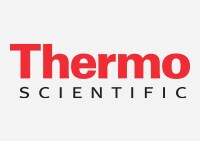 Thermo Scientific™ Dionex Standard for all MSQ Models.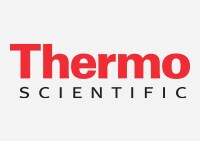 Use the high-quality Thermo Scientific™ IonPhor™ Anion PMA Buffer and IonPhor Cation DDP Buffer in your CE applications.