Half-cell pH and Specialty Electrodes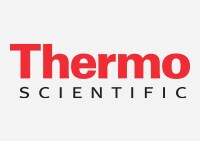 Measure pH and ORP with increased accuracy using these sensing half cell electrodes; used in preference to combination electrodes for specialist applications.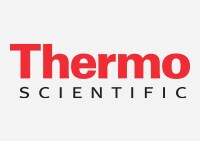 Perform accurate Karl Fischer titrations with double platinum Thermo Scientific™ Orion™ Metallic Combination Electrodes.

Get results three to five times more precise than those obtained with conventional electrodes with the Thermo Scientific™ Orion™ 8101BNWP ROSS™ Half-Cell Electrode.

Acquire an accurate determination of potentiometric halides with dual electrodes using Thermo Scientific™ Orion™ Silver Billet Electrodes.