Heat Sealers and Heat Seals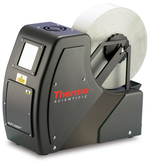 Seal in heat fast with this automated heat sealer, designed for both optimal robotic integration in high throughput labs and manual benchtop control.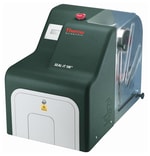 Use Thermo Scientific™ ALPS heat sealer accessories with the ALPS 25 Manual Heat Sealer and ALPS 50 V Microplate Heat Sealer.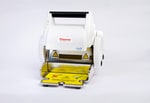 The Thermo Scientific™ ALPS 30 manual heat sealer is a hand operated microplate heat sealer that allows you to protect your samples from evaporation and contamination.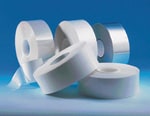 Save time and costs while improving sealing integrity with these microplate heat sealing instruments. Offer the capability of retrieving samples and then re-sealing the plate.