IC Regeneration Consumables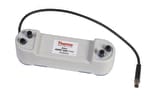 Thermo Scientific™ Dionex™ SRS Gas-Assisted Regeneration Kit is for installation of gas-assisted recycle or external water modes.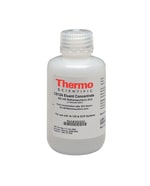 Use these sulfuric acid and tetrabutylammonium hydroxide concentrates to prepare regenerants when operating IC system in DCR mode.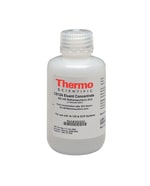 Increase productivity and provide reliable analyses with Thermo Scientific™ MMS Regenerant Concentrates.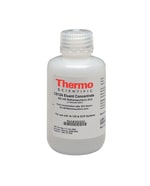 Thermo Scientific™ Dionex™ Eluent Regeneration Consumables Kits are available for both Anion or Cation Reagent-Free IC systems with Eluent Regeneration.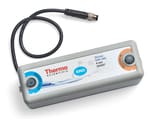 Streamline your IC carbohydrate methods with automated salt removal from high-pH eluents and effluents.

Contain all items required to operate a Thermo Scientific™ Dionex™ RFIC-ER system for 6 to 12 months.