IC Regeneration Consumables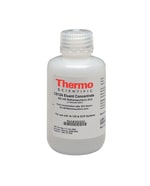 Thermo Scientific™ Dionex™ Eluent Regeneration Consumables Kits are available for both Anion or Cation Reagent-Free IC systems with Eluent Regeneration.

Contain all items required to operate a Thermo Scientific™ Dionex™ RFIC-ER system for 6 to 12 months.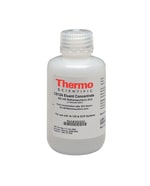 Use these sulfuric acid and tetrabutylammonium hydroxide concentrates to prepare regenerants when operating IC system in DCR mode.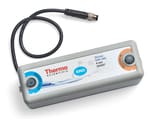 Streamline your IC carbohydrate methods with automated salt removal from high-pH eluents and effluents.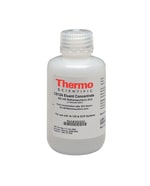 Increase productivity and provide reliable analyses with Thermo Scientific™ MMS Regenerant Concentrates.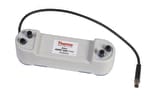 Thermo Scientific™ Dionex™ SRS Gas-Assisted Regeneration Kit is for installation of gas-assisted recycle or external water modes.