IC Standards and Reagents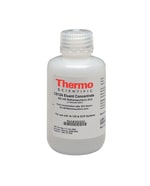 Facilitate trace and ultra trace determination of transition and lanthanide metals with this range of dedicated Thermo Scientific™ Dionex™ Chelation Chromatography Reagents.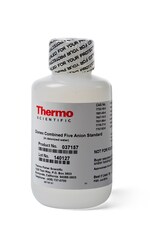 Increase your productivity and reduce standard preparation errors with single and combined ion standards for routine anion and cation ion chromatography determinations.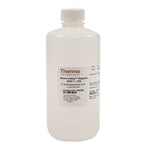 Highly purified ion-pairing reagents are used in mobile phase ion chromatography (MPIC).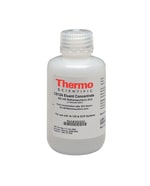 Enable speedy performance verification of your carbohydrate system with these ready-made Thermo Scientific™ Dionex™ Carbohydrate Standards.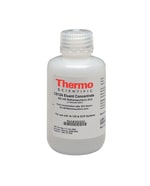 Simplify the challenge of determining haloacetic acids (HAA) in drinking water with these convenient, pre-prepared standards IC analysis.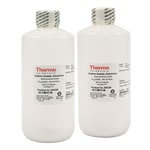 Ensure excellent performance from your Thermo Scientific™ Dionex™ AAA-Direct system with these high-grade, pre-qualified reagents.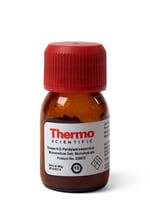 Thermo Scientific™ Dionex™ 4-(2-Pyridylazo) Resorcinol Monosodium Salt (PAR), 5g is used for post–column derivitization of transition metals separated on the IonPac CS5A column.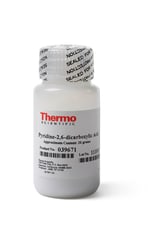 Provide separation of metals on the IonPac™ CS5A column with the Thermo Scientific™ Transition Metal Analysis Reagent.