Immunohistochemistry Instruments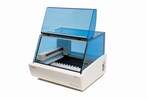 Stain at least 108 slides per day with this fast, space-saving unit that provides flexible options to meet the workflow needs of any laboratory.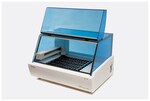 Meet the immunohistochemistry needs of most laboratories with the Thermo Scientific™ Autostainer 480S-2D.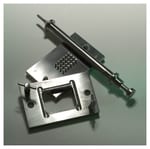 Simultaneously compare a variety of molecular and protein parameters in tissues from many specimens with the Thermo Scientific™ Lab Vision™ Tissue Microarray (TMA) Builder.